Main content starts here, tab to start navigating
Sustainable Seafood, Delivered to Your Door!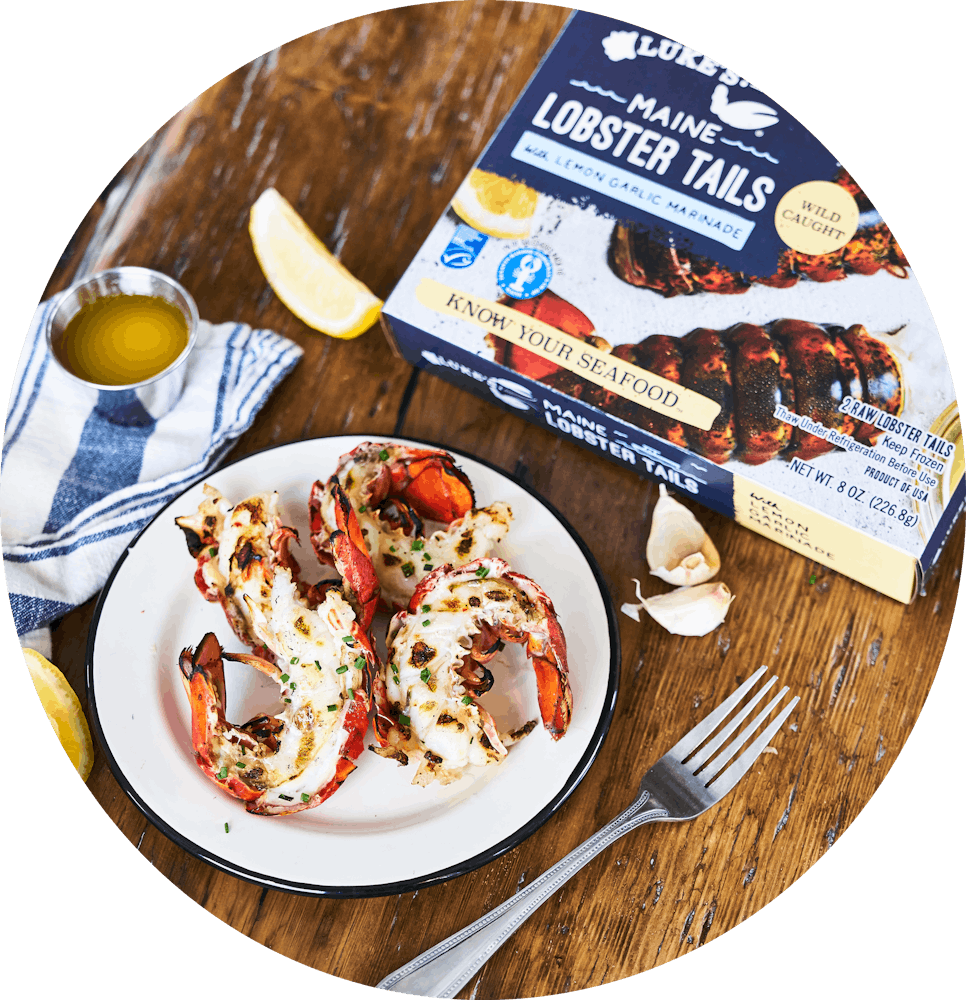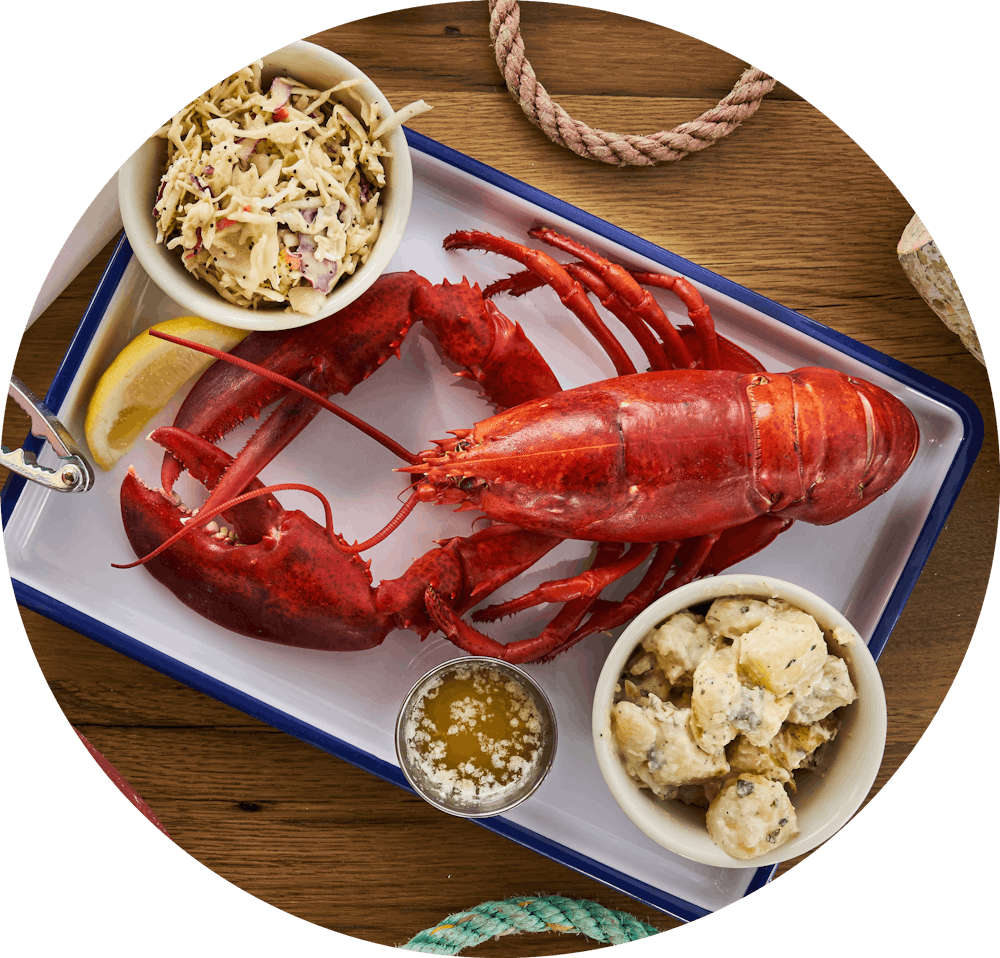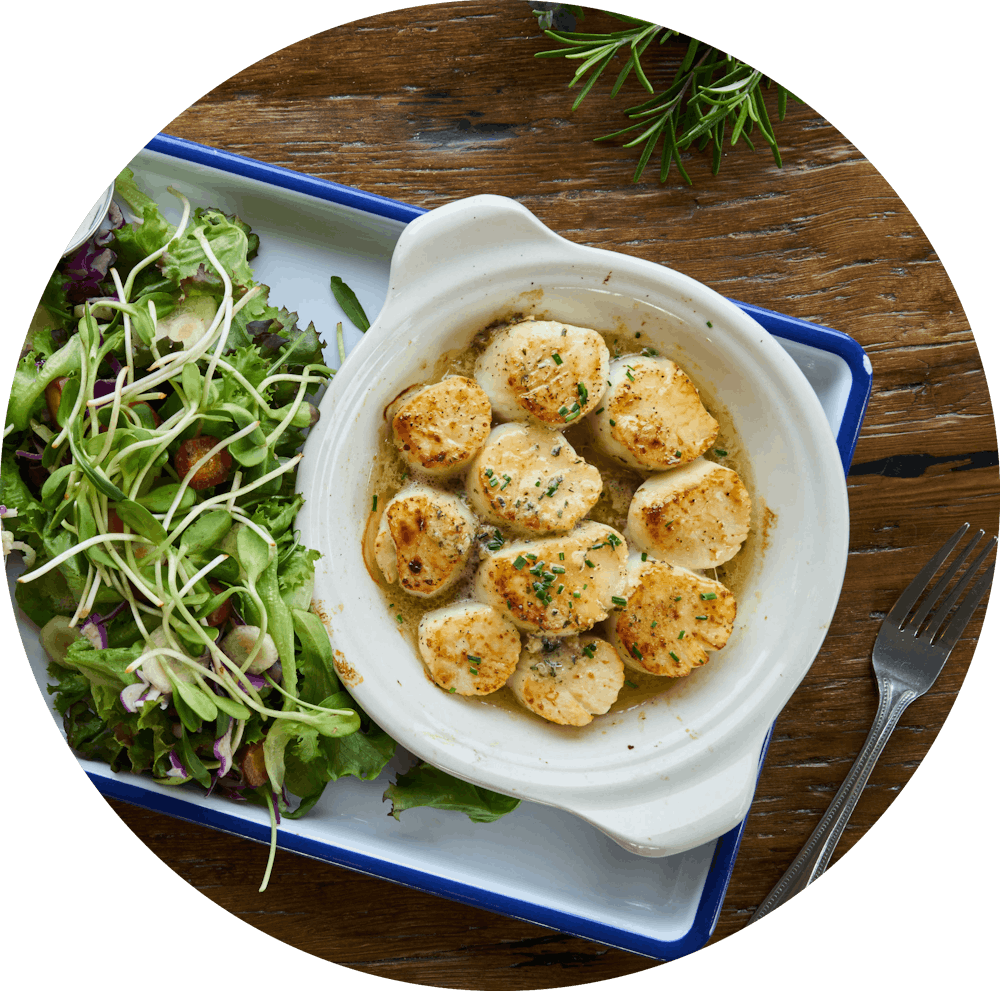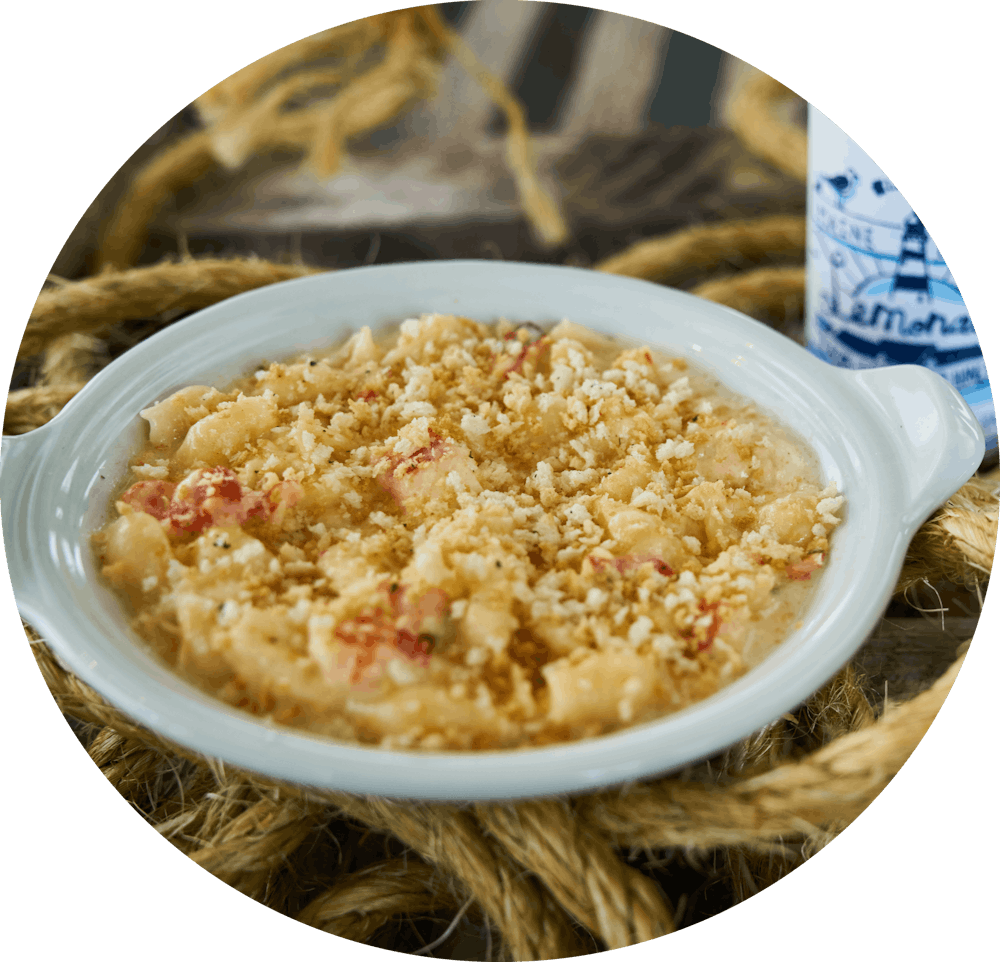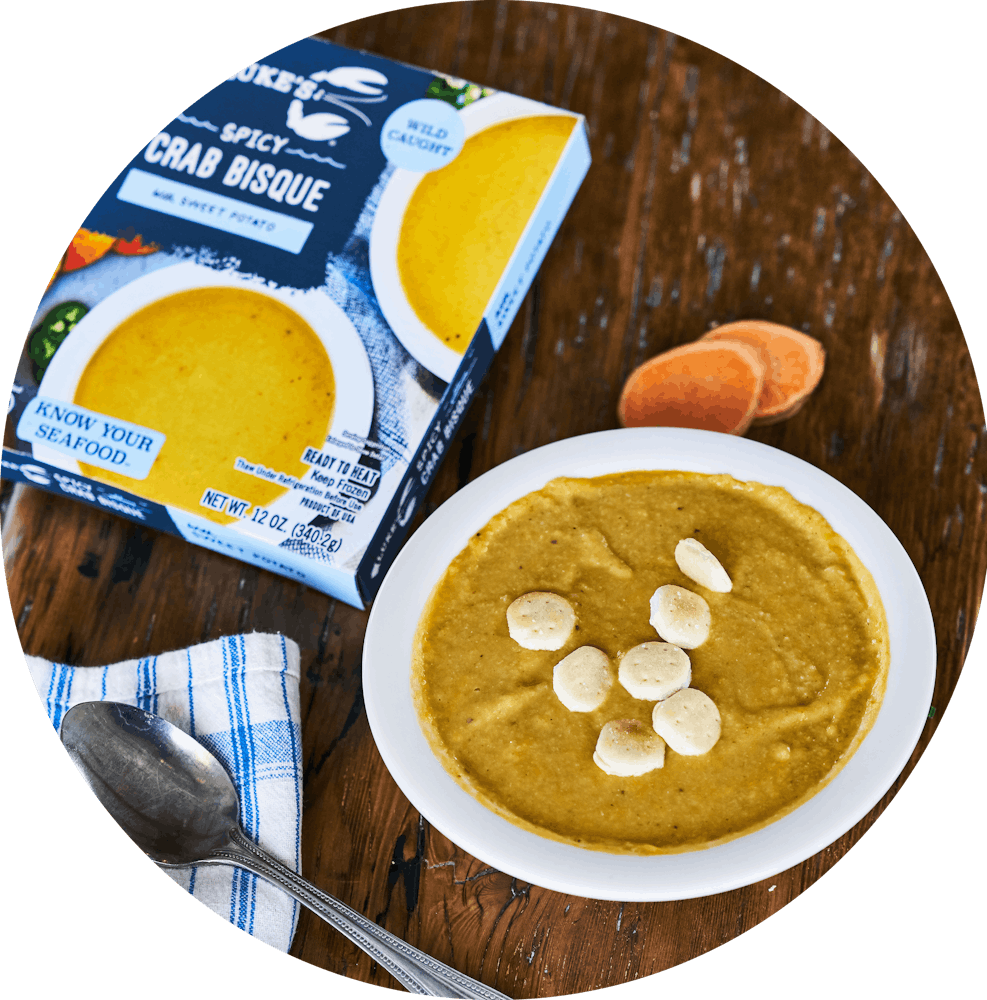 Shop Luke's Online
In response to the global pandemic, we've officially launched our e-commerce platform to deliver fresh lobster and premium sustainable seafood right to your door. We'll deliver Maine lobster shipped anywhere in the continental U.S. making your #LukesAtHome dreams a reality.
To donate lobster rolls to feed frontline healthcare workers, add a DIY Lobster Roll Kit to your cart below and we will ship to one of our partner hospitals. Every time you make a donation, Luke's will add a donation to keep our frontlines well fed.

For questions on shipping and other FAQ, click here.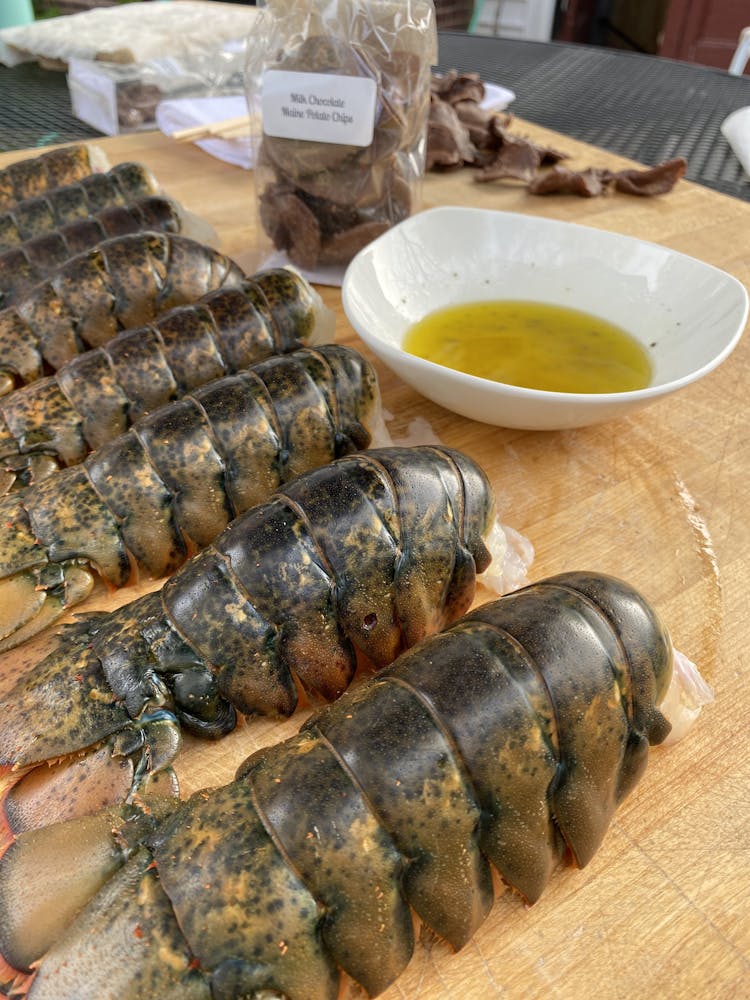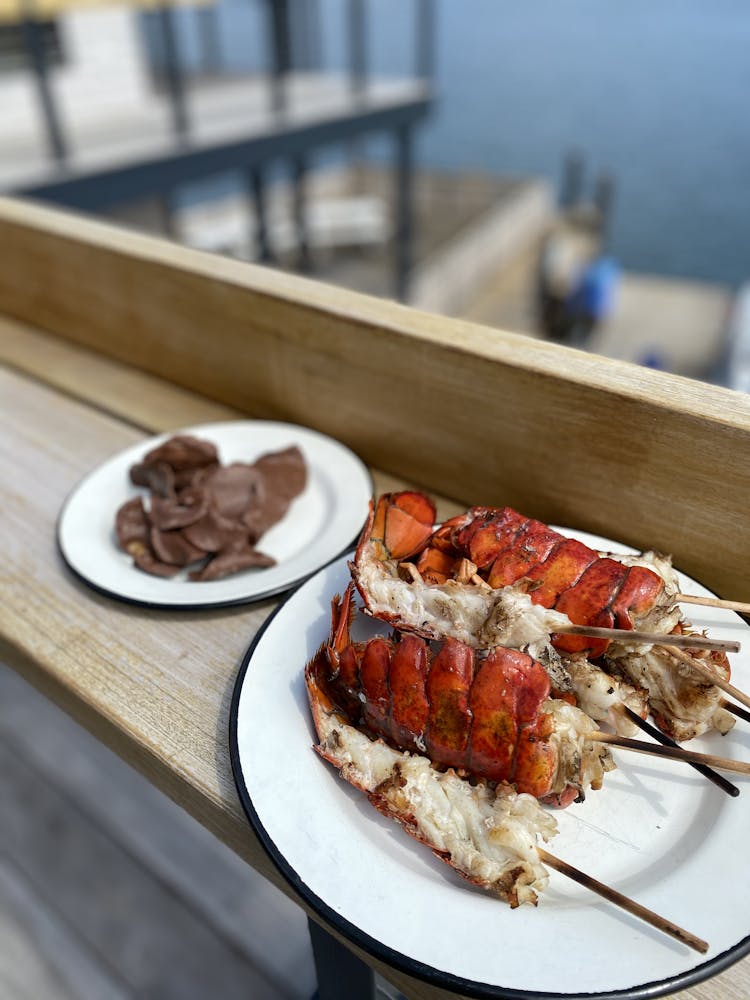 Memorial Day Pack (3 lb) $95.00
Serves 4-8 people. Note: View our shipping schedule here to plan your delivery date!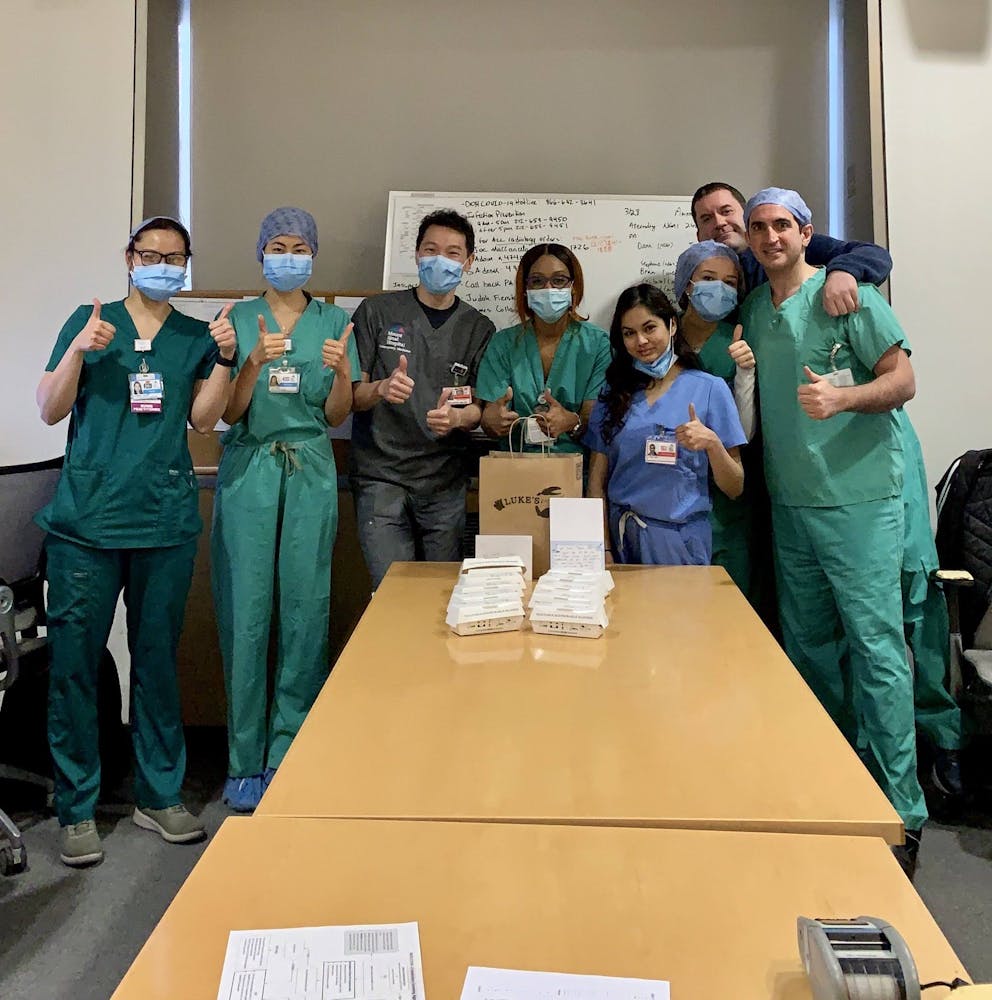 #FeedingtheFrontline
Donate to Frontline Workers, $25.00
Every dollar you donate adds to our shipments of lobster roll fixings and soups from Maine to our hospital partners on the front lines in our shack cities.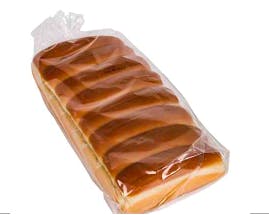 Lobster Roll Buns (8 pack) $4.00
During the global pandemic, when the restaurants where most sustainable seafood is consumed are widely shuttered, it's extremely important for us to continue to support our fishermen and our teammates. With many of our shacks temporarily closed, it's crucial for us to continue buying seafood and getting the best possible products to our loyal guests around the country. So we buckled up, sped up our timeline by many months, and we're ready to introduce an even bigger audience to our best in class seafood. Keep an eye out for more products to come and check out our own recipes here.
For any questions, reach out to retail@lukeslobster.com. Products available while supplies last. We will ship anywhere in the U.S. except for Alaska and Hawaii. We offer overnight shipping, with orders shipped the day after being placed, and no deliveries on Sunday or Monday (so orders placed on Friday, Saturday, or Sunday will arrive Tuesday). For more info on shipping and FAQ, click here.