Main content starts here, tab to start navigating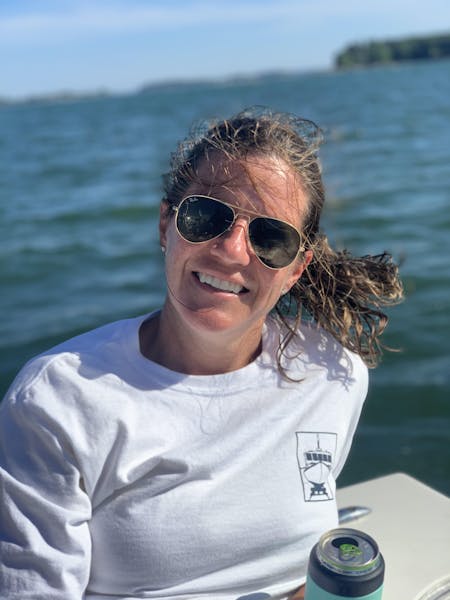 Katie Livesay
Chief Marketing Officer
Katie Livesay joined the Luke's Lobster team in 2020 as the Chief Marketing Officer. Hailing from upstate New York, Katie has called Maine her home base for the past 15 years. She moved to the Pine Tree state after accepting a job in Marketing at L.L. Bean in Freeport, Maine. She spent over 14 years in the marketing department at L.L. Bean overseeing media, brand strategy, partnerships, and consumer insights. Katie graduated with a BA in Economics and Health Care Administration from Union College, NY and MBA in International Marketing from Boston College.
In addition to being passionate about branding and marketing, Katie is an avid running, running full and half marathons annually and a longtime coach of Girls of the Run.
A proud mother of three: Ryan and Lauren (10) and Keira (7), Katie and her husband, Nick, are always planning their next family adventure.